Are you tired of leads asking you to "call them back"?
Do you wish you could command the attention and respect of your leads during your calls?
Would you like to close more sales with fewer calls while leaving your clients in awe with the value of your service?
Then you'll want to enroll in the Credit Repair Closer Academy.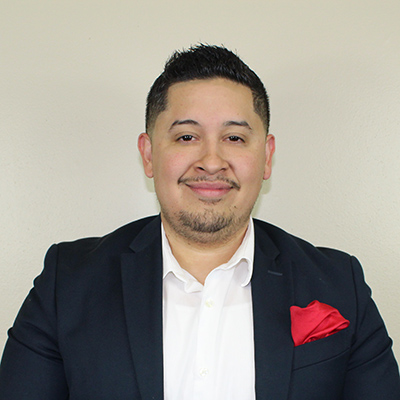 Hi, I'm Joe.
I've managed to build a 7 figure credit repair business using these very techniques. I want to teach you how to become a master at closing credit repair clients over the phone.